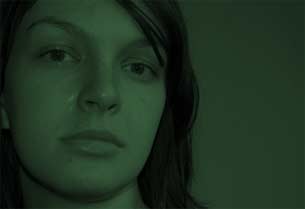 Saltwater People
We feel a hurt inside us
which killed passion and lust.
A breakdown is not yet allowed
we need to be strong and proud
Saltwater People.

Deep, deep trauma and fears
give birth to salty tears,
from our cheeks it flows
even the desert she knows
Saltwater People.

We long to be healed from our pain
to smile from within once again,
dry up these salty creeks
flowing from beautiful cheeks
of Saltwater People.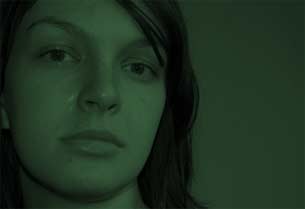 Random poem:
Die verschwundene Sechzig