First Nations culture online course
Forget outdated textbooks that shy away from what happened. Learn about First Nations culture as it is today. Join a new generation that fearlessly explores Australia's history.
Close this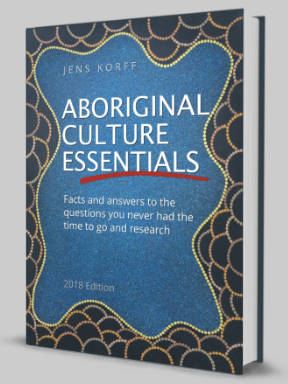 Wishing you knew more about Aboriginal culture?
Search no more.
Get key foundational knowledge about Aboriginal culture in a fun and engaging way.
This is no ordinary resource: It includes a fictional story, quizzes, crosswords and even a treasure hunt.
Stop feeling bad about not knowing. Make it fun to know better.
First Nations culture online mini course
Learn what's relevant to know today about Australian First Nations culture.
This mini course helps you
avoid common myths many Australians still believe are true, and know what is actually true;
know about the Stolen Generations and stolen wages and their lasting impact today;
have an idea about health and prison rates, two of the most important topics where you should have the facts right;
get an overview of First Nations movies and the time periods they can be divided into so you can pick well for your next night in;
read examples of First Nations poetry, both beautiful and critical.
After completing this mini course you know enough to confidently choose your next step of learning and be unafraid when a conversation turns to First Nations topics and you want to contribute.
Never feel embarrassed or guilty again. Be in the know and feel good about it.

I think anybody who does a course on Aboriginal culture just sees Australia so differently. It's very enlightening and gives another dimension to being Australian.

— Anna Bell, co-ordinator Aboriginal Support Group Manly Warringah Pittwater [1]