Books
Indigenous Etchings—Treaty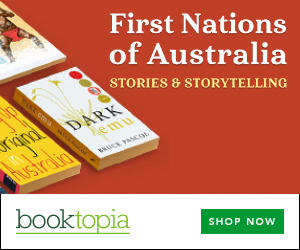 Summary
Etchings Indigenous: Treaty is the second volume of new writing and art from emerging and established Aboriginal artists and writers, featuring stories, poetry, art, photography, and a range of reviews, interviews, and insights.
Read about how the Koorie Night Market, in the short space of three years, has developed into a major community event in and around Melbourne, showcasing Indigenous culture in all its forms. Hear Lionel Fogarty talk to Timmah Ball about his life as an experimental poet and activist spanning the last 30 years. And listen to St Kilda elder Maria Starcevic, also known as 'Diamond Lil', as she tells her grand-daughter about surviving an upbringing of loneliness and abandonment, eventually becoming an advocate for Aboriginal communities and their rights.
Or delve into an essay by John Harding, in which he explores the meaning of the Rudd apology and how it could become the stepping stone for a treaty; while Bruce Pascoe, in his story 'Arnhem Sand', delivers a hymn to the Garma Festival and its celebration of Yolngu culture in north-east Arnhem Land.
Further exceptional stories and poems are from Maryanne Sam, Tony Birch, Ali Cobby Eckermann, Lisa Fuller, Paola Balla, Melissa McAllister, Samantha Faulkner, and many others.
Contemporary art and photography by Wayne Quilliam, Peter Wapels-Crowe, James Henry, and Baluk Arts.
Special offer!
Enjoy 20% off the recommended retail price and free shipping when you use coupon code CreativeSpirits20%discount on checkout. Go to Etchings Indigenous - Treaty.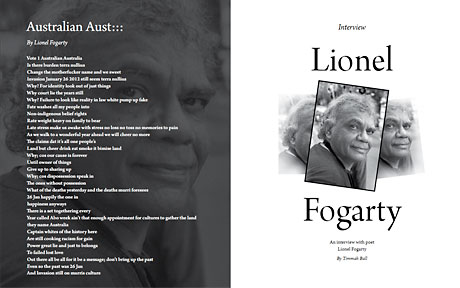 Get a copy now from your favourite trusted store
Disclosure: I get commissions for purchases made through the below links.
Other books by (or with) various authors